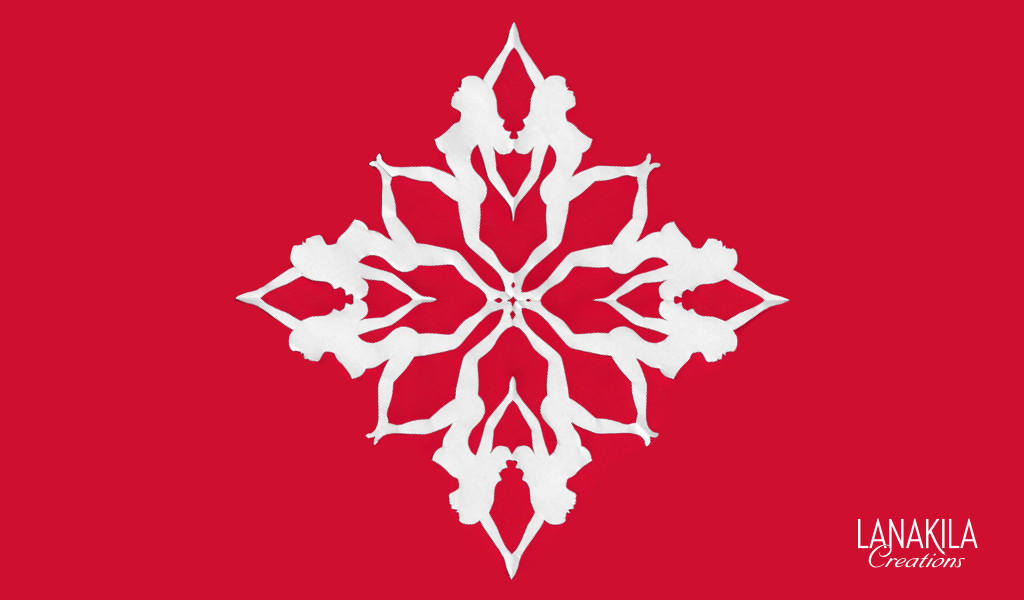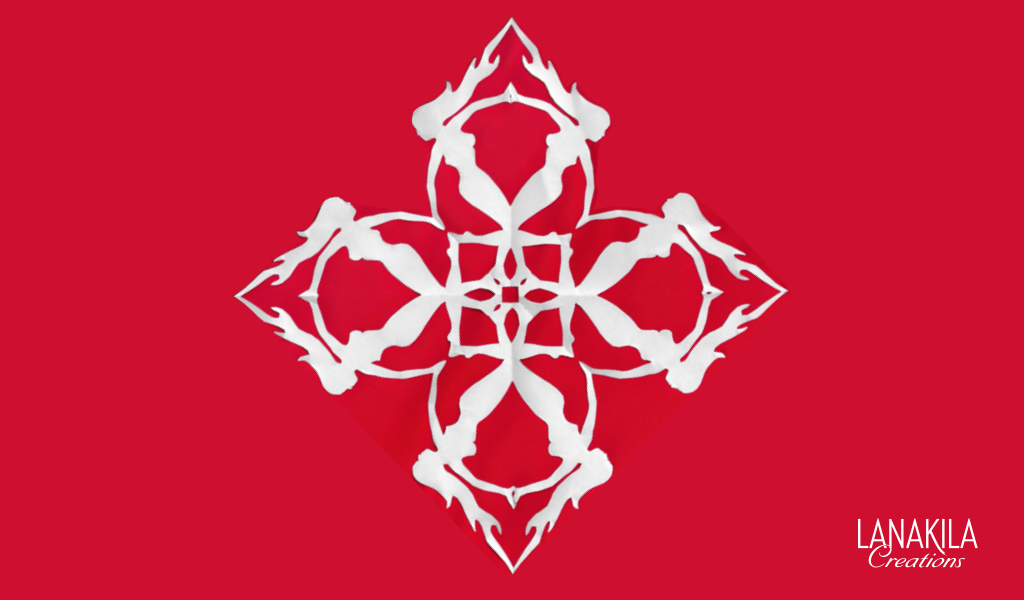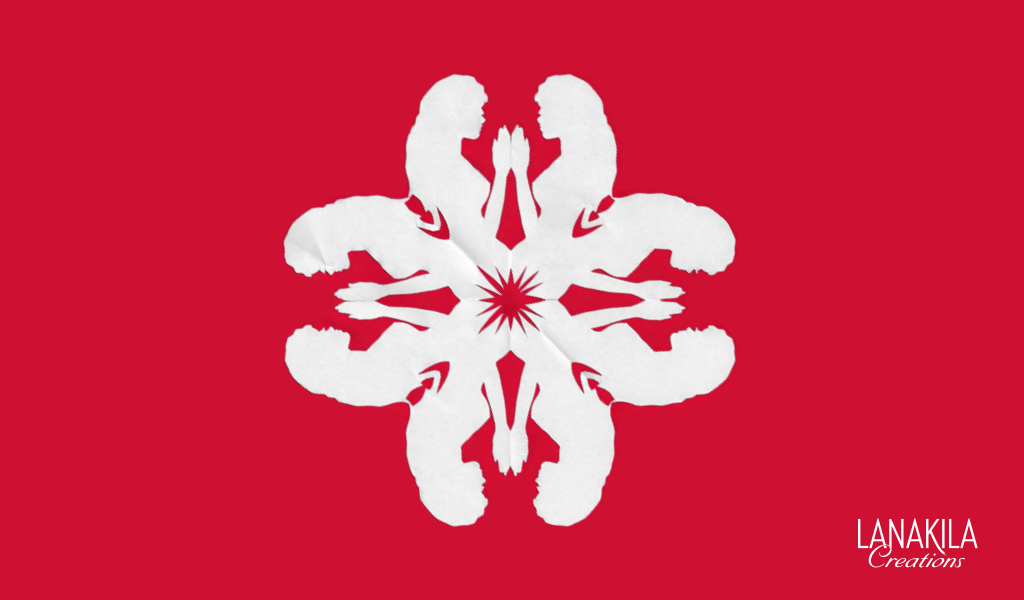 Welcome to Studio Stories. In the spirit of the holiday season I'm sharing you a gift of Festive Figure Flakes. Checkout the video, designs and instructions below to see how you can make your own. Mele Kalikimaka!
Things You Need:
Paper
Pencil
Very Sharp Scissors or Xacto Knife
Creativity & Imagination
Attached Festive Figure Flake Designs or Your Own Design.
Festive Figure Flake Designs
Attached below are downloadable pdf files with my figure flake designs. Print them out and follow the steps in the video to create your own festive figure flake.