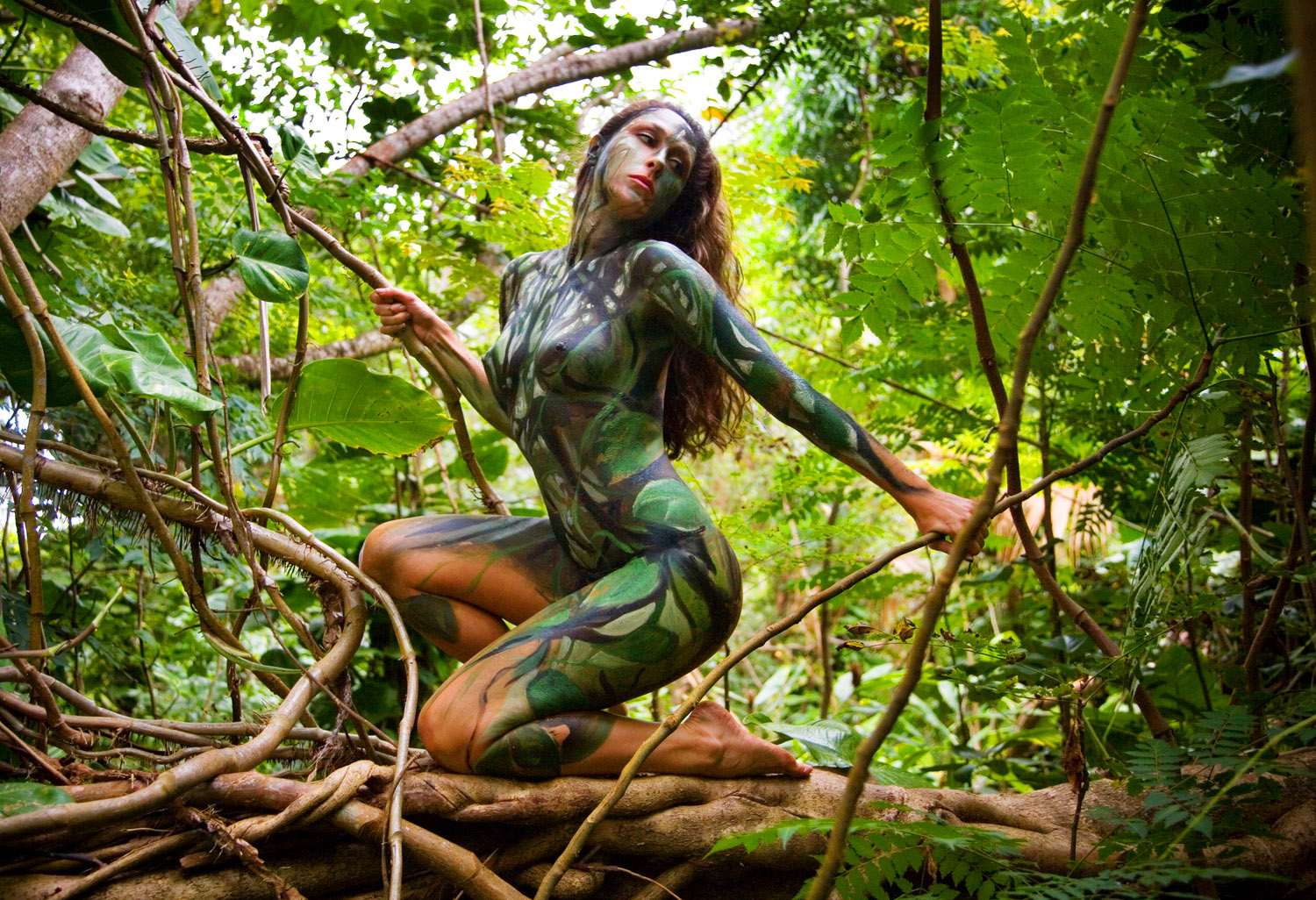 Maui Body Paint
When the canvas is alive it becomes an instant collaboration. Lanakila Creations and Sarah Dickens painted the models and Monique Feil photographed each model in different locations on Maui.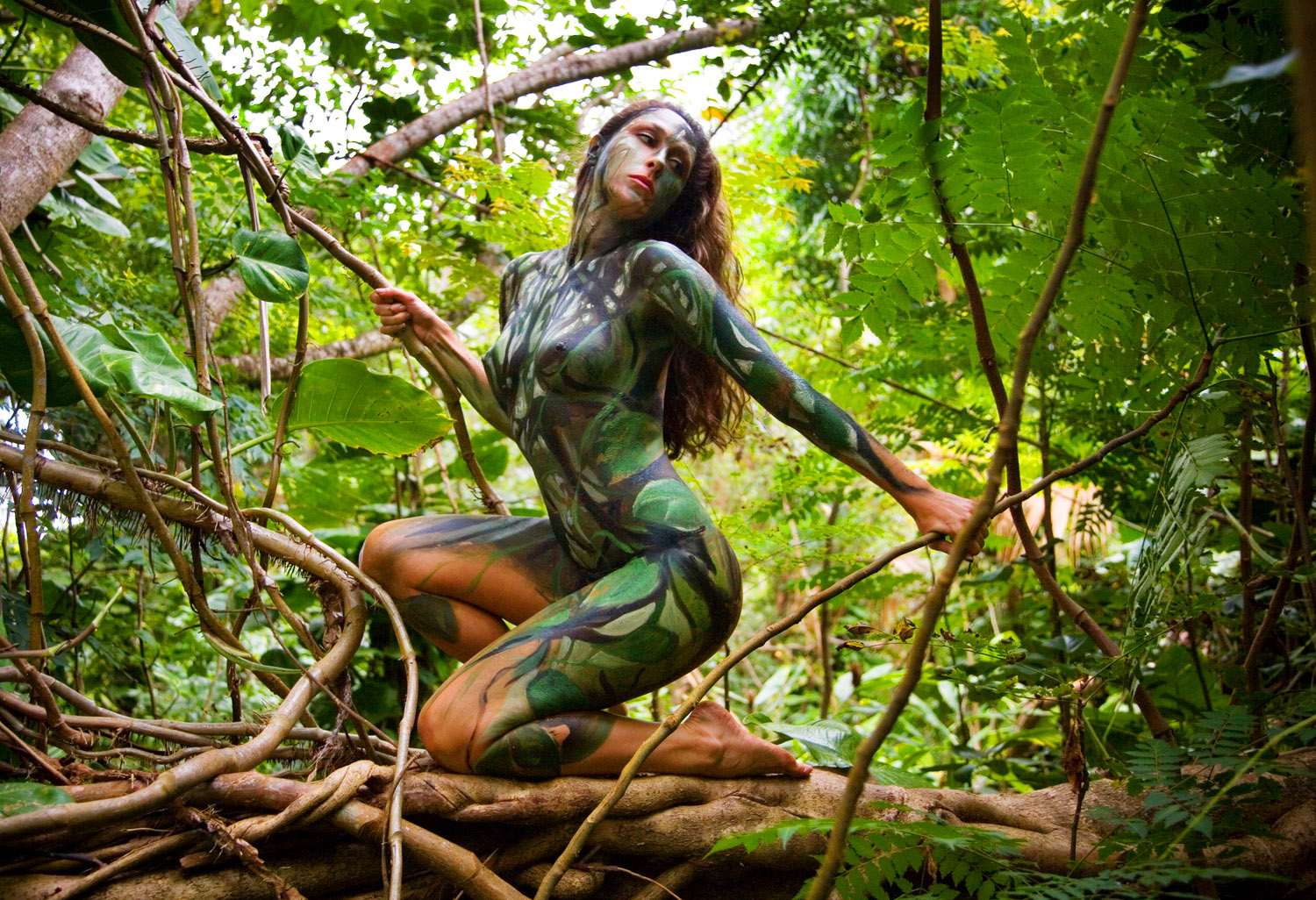 Skim Athletes Body Paint
Lanakila Creations and Monique Feil collaborated with Skim Chicks and the first professional women's division of skim boarding. Ten of the thirteen competitors participated in this exciting artistic venture in order to raise money for the prize purse and travel expenses for the competitors. All the models are the trailblazing athletes that continue to push the boundaries and elevate the level of female skim boarding.